How to Find Silence in a Noisy World
Planet earth is getting ever noisier. Noise pollution has become a severe problem affecting the health and quality of life of too many people the world over.
International organizations have recognized the problem. If nothing else, damages in health from environmental noise pollution at school, work, home, and during leisure time hampers economic growth. The World Health Organization, among other institutions, has therefore published Environmental Noise Guidelines to help protect human health from harmful exposure to environmental noise.
We Need to Take the Quest for Silence in Our Own Hands
Yet, in reality, the organizational will to lessen the detrimental effects of excessive noise collides with private interests, local customs, and ignorance. As a result, it is up to all of us, how to find silence to protect our wellbeing.
Quietness Dot Me cherishes the values of quietness, stillness, calmness, and simplicity. It is in silence that we can find remarkable strength and potential for human growth. Quietness Dot Me is about strategies, solutions, and tools to protect us from excessive noise and keeping it quiet.
How to Find Silence in the World and Inside of Us
There is the outer dimension of too much noise. It is often a lack of consideration about the detrimental effects of noise pollution and the absence of appreciation for pleasant and healthy soundscapes that cause environmental noise pollution.
And there is the inner dimension of finding silence within while we live in a noisy and hectic world.
More on Quietness Dot Me and how to escape the noise, and please do get in touch.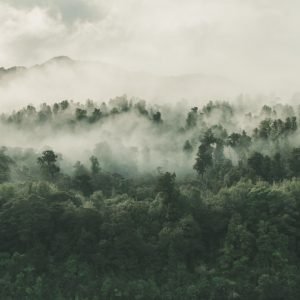 EDITOR'S TRANQUILITY CHOICE